coming soon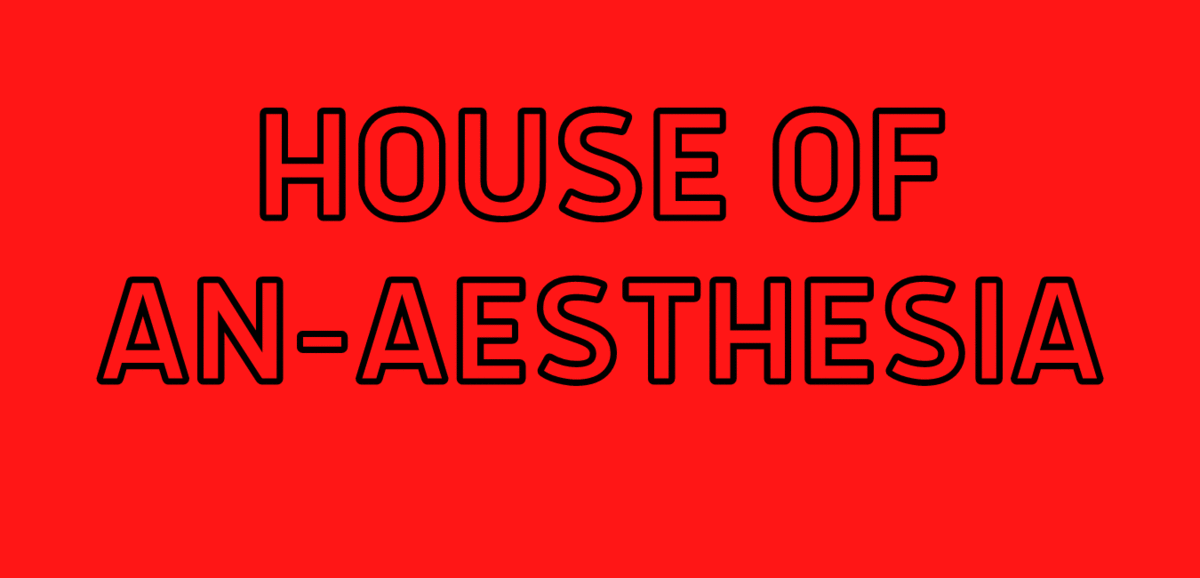 House of An-Aesthesia (HOAA) utilizes fashion as a tool to disrupt our collective numbness to the surveillance and policing we experience in everyday spaces. HOAA interrogates the intersections of fashion, race, gender, sexuality, ability, policing, and capitalism in order to build life-affirming communities through an abolitionist framework. In the US, the current state of militarized policing blurs the lines between private/public, criminal/innocent, and human/less-than-human. We live in a world in which we perform for surveillance technologies every day. HOAA takes the form of an experimental runway show with 12 ungendered garments designed to perform for and to disrupt surveillance technologies such as facial recognition software. There is no blueprint for the abolitionist world we want to build, but House of An-Aesthesia is one enactment of this world that embraces glamor and defiant exuberance in order to counter the fear and violence
created by the present police surveillance state.

Stay tuned for updates!
WHAT IS MASS SURVEILLANCE?

Increased community surveillance leads to increased encounters between
residentsand the police, and as we know too well, more police encounters
with people of color lead to more injury and death. Surveillance
technology deployments by police agencies are overwhelmingly unleashed
against communities of color. Increased surveillance on communities
of color will turn our world into an open-air prison. Even worse, it will
place residents at extreme risk, because all police encounters begin with surveillance.

Some mass surveillance tools used by police:


Surveillance planes with powerful wide-area cameras that can record the public movements of every person in an entire city




Surveillance light bulbs, which can transform streetlights into cameras with microphones


Surveillance cameras with facial recognition which can track you whenever you are in public, and are far more likely to misidentify persons of color



Cell-site simulators (a.k.a. "Stingrays") which use your cellphone to locate you and track your movements

Automatic license plate readers (ALPRs) that track wherever you drive



Intelligent Virtual Assistants (Amazon Alexa, ECHO, Dot, Google Assistant, Nest, Siri)–these devices record and listen in to conversations; they are vulnerable to security breaches and can be hacked remotely. Police can obtain warrants for the data and recordings collected by these devices.



Remote exploitation refers to software that can be used to turn on your computer/smartphone camera or microphone without being detected. This can be used by private hackers as well as FBI, police agencies, nation states, and the National Security Agency (NSA)





And the list goes on...




GROUP EXHIBITION
We use our hands to support
May 29 – July 3, 2021
Curated by Lukaza Branfman-Verissimo
We use our hands to support is a group exhibition and a multi-layered project visioned and gathered by Artist/Educator/Curator Lukaza Branfman-Verissimo,a member of Southern Exposure's Curatorial Council. When crafting this show, Lukaza was deeply inspired by
the strategies that each of these artists hold in their practices. Their strategies, thoughts and work have guided the direction of the show. The overarching vision was to imagine an exhibition guided by the
work of fronteristxs collective, Amanda Curreri, Kimi Hanauer, and Sam Vernon, living side by side.