The fronteristxs collective, Working Classroom, and SouthWest Organizing Project (SWOP) are excited to announce our collaboration in creating the C.A.R.E. Program (Collective Action and Resistance Education)


The C.A.R.E. Program
aims to engage young people in a parallel series of workshops about
Transformative Justice
paired with:
1) Art & Activism

and
2) Writing & Activism



This ten-week hybrid program takes place March 1st - May 5th, Tues/Thurs. 4:30-7pm at Working Classroom. The C.A.R.E. Program is designed for students ranging from middle to high school. Students elect one of 2 tracks: 1) Art & Activism or 2) Writing & Activism Students in both tracks meet together on Tuesdays for the Transformative Justice workshops. On Thursdays, the groups will separate into track 1 or 2 respectively.




What is Transformative Justice?


Transformative Justice (TJ) is an approach to responding to violence, harm, and abuse that sets out to transform the conditions that allow harm to occur in the first place. TJ is a model for working through conflict at many scales without relying on policing and the criminal legal system.

HERE

C.A.R.E. Instructors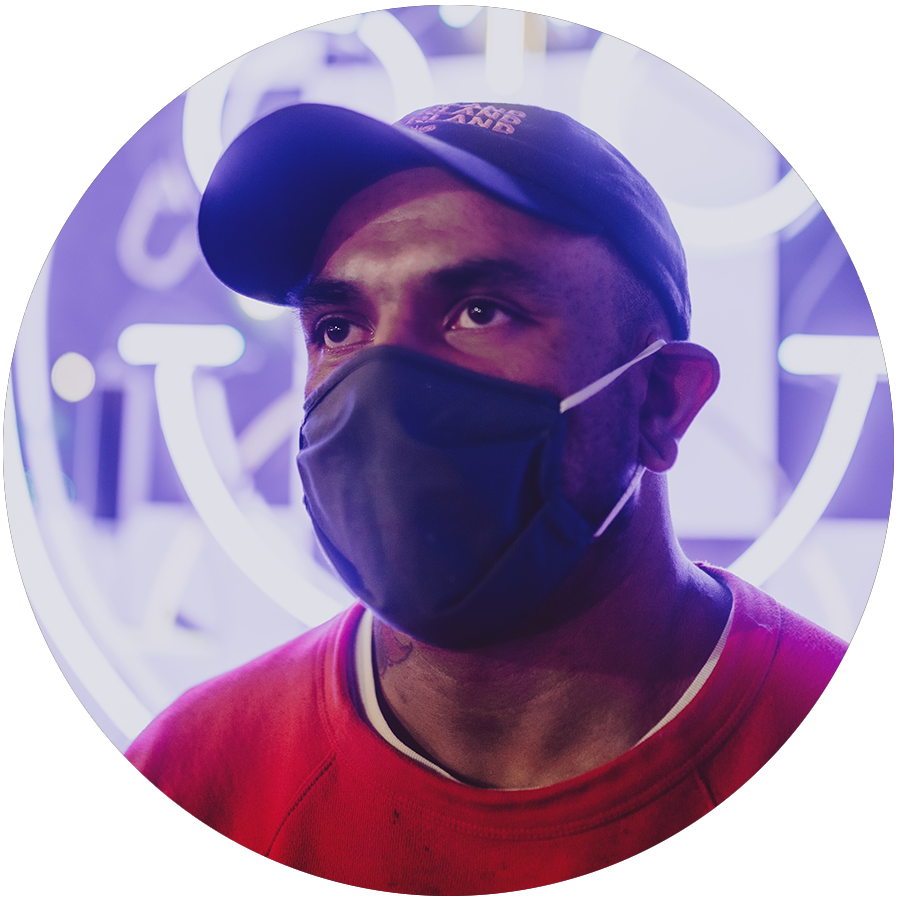 Moneka Stevens
Transformative Justice

Szu-Han Ho
Transformative Justice

Mario Montoya
Writing

Bernadine Hernández
Writing

Josh Patterson
Art
hazel batrezchavez
Art

Writing & Activism Section

Art & Activism Section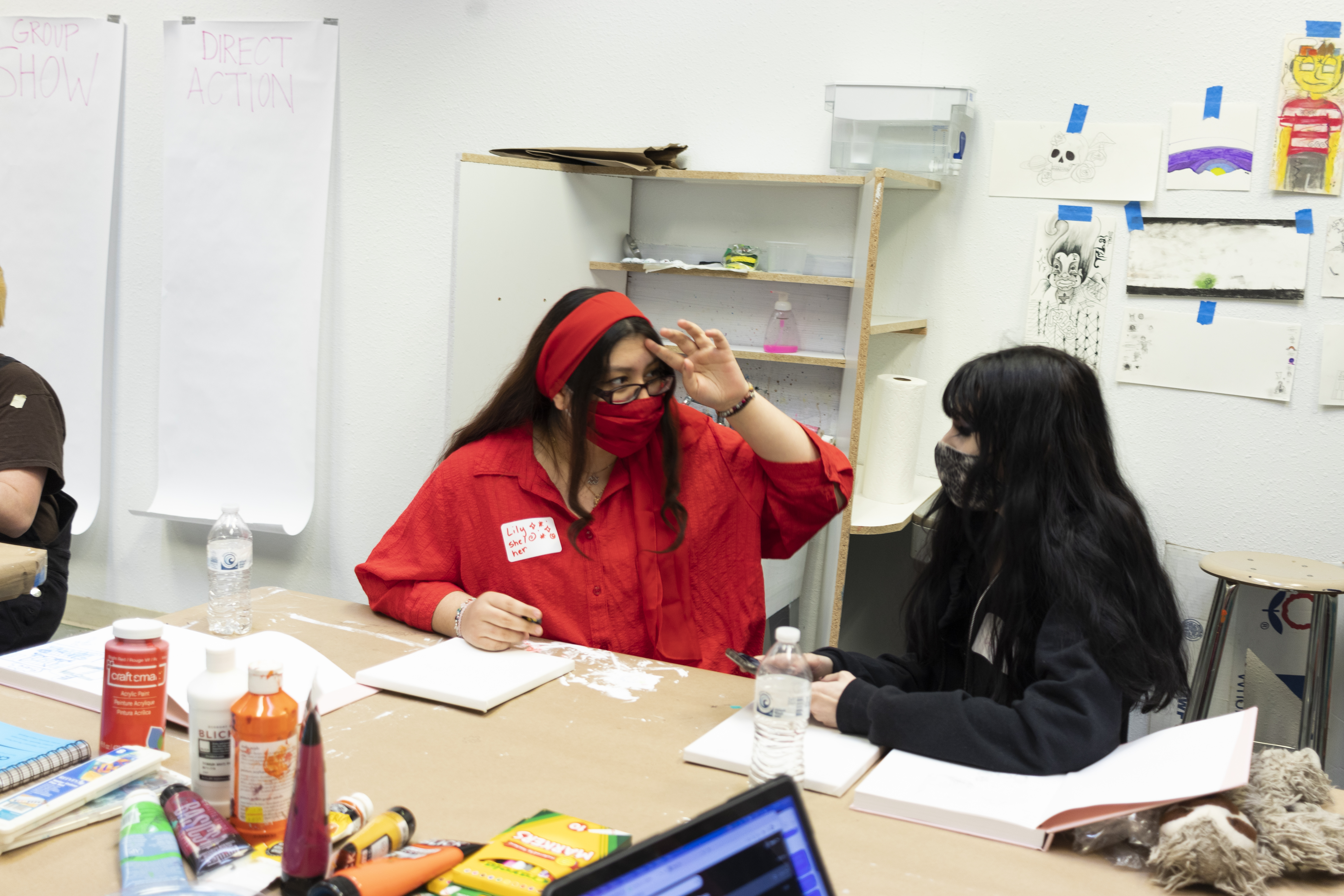 The C.A.R.E. Program
(Collective Action and Resistance Education)
presents…..The 22' Cohort Group Show…


Opening: Thurs. May 5th, 4:30-7pm
Location: El Nopal Gallery (457 Washington St. SE)
The group exhibition will be up from May 5-30, 2022.